The White Building:
DETROIT
design ARCHITECT:
TBD
ARCHITECT of record:
TBD
SITE:
grand river & warren
Detroit
TYPE:
TBD
SCOPE:
5,000 SF Site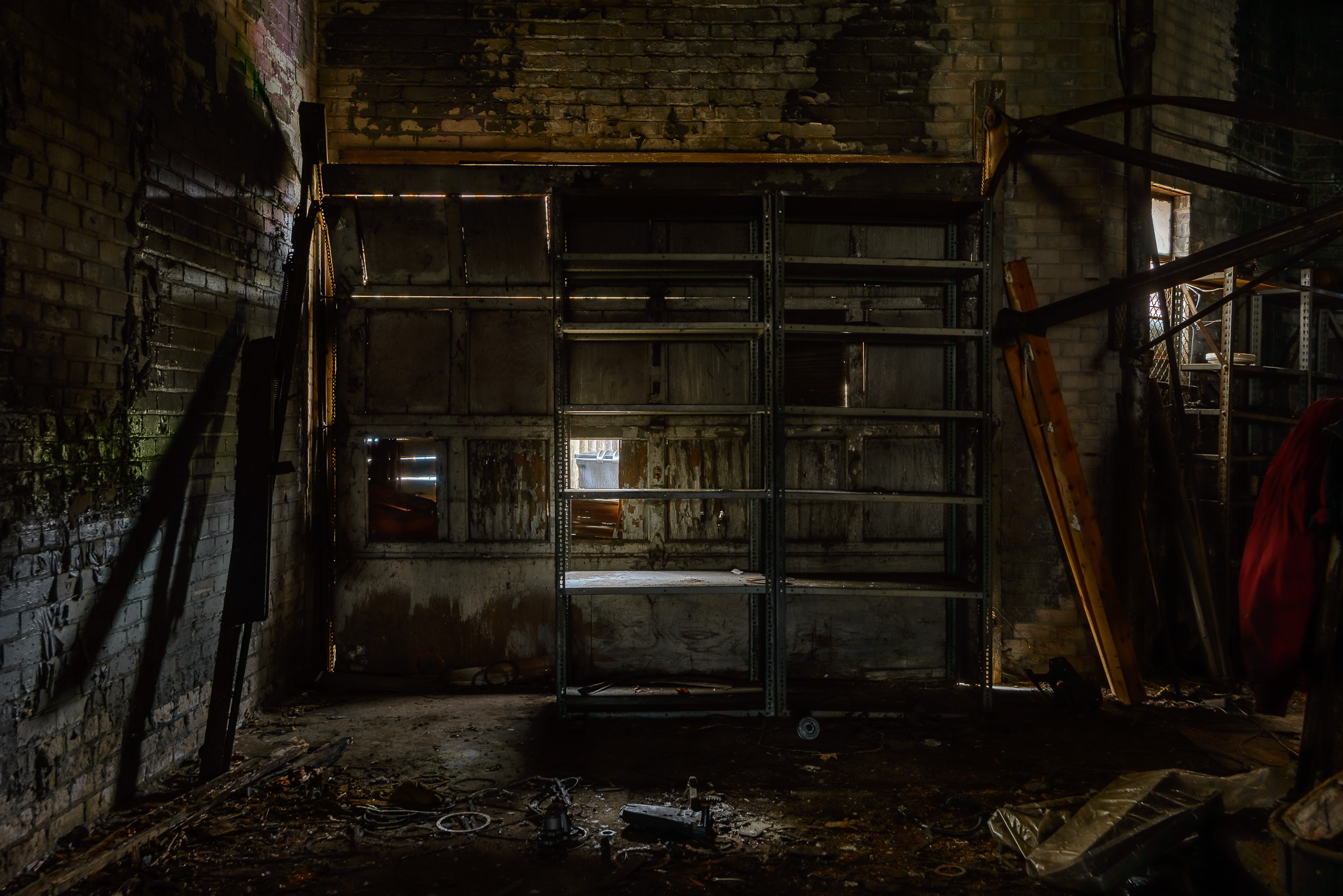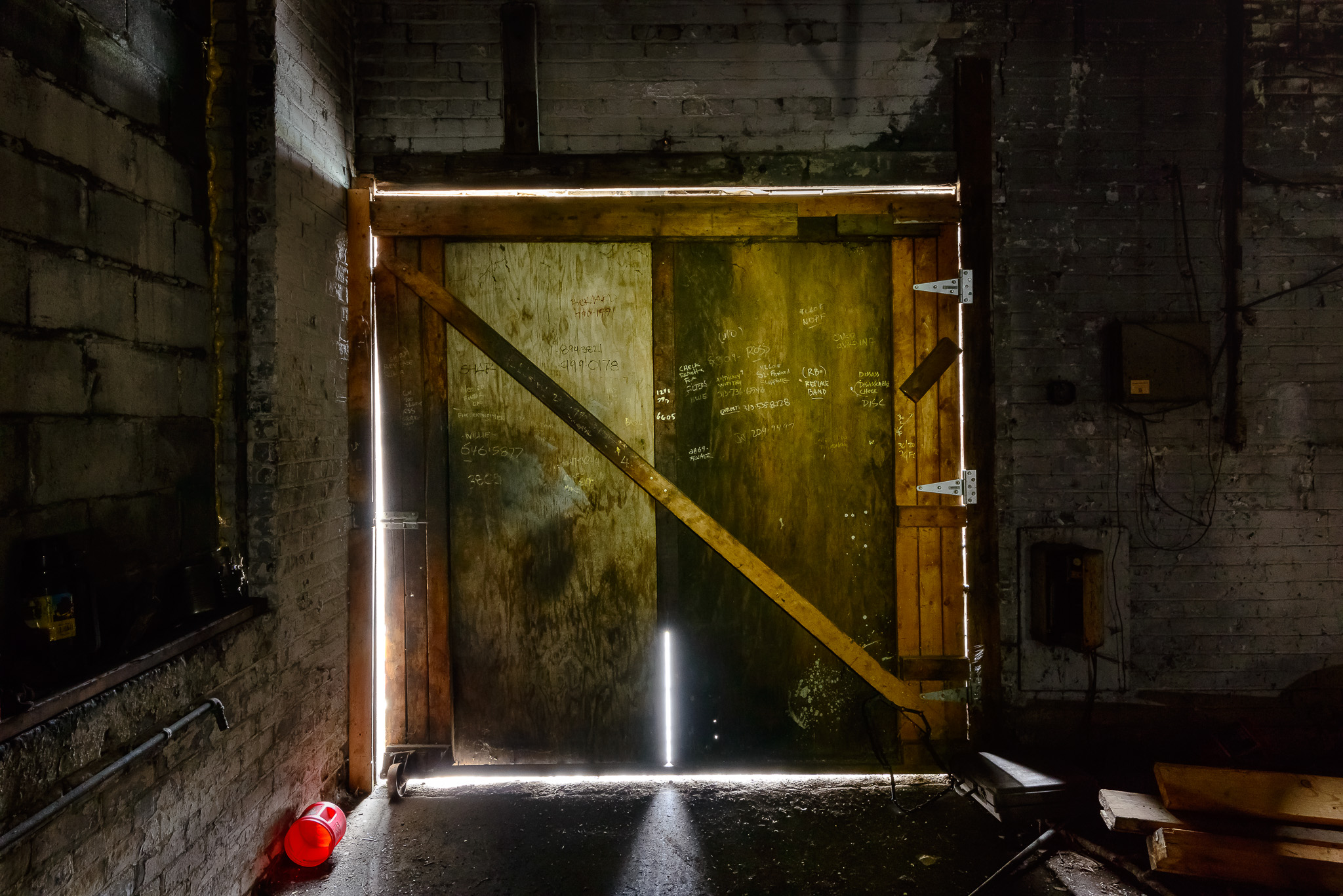 DETAILS:
Prince Concepts purchased this derelict garage in early 2015. After ongoing renovations, the building will serve as their creative laboratory and Detroit headquarters. Prince Concepts is overseeing the conversion of this structure as the developer, general contractor, architect, and user.